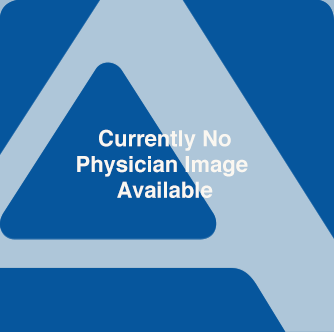 Julie Lavinder, M.D.

Specialty: Family Medicine
County: Stark County
Gender: Female
Language: English
Certifications:
Family Medicine
American Board of Family Medicine
Education:
Wright State Univ. School of Medicine MD - Family Medicine
Grant Medical Center 1997 Internship - Family Medicine
Bethesda Hospital 1999 Residency - Family Medicine
Practice Information:
AACH Family Care Urgent Care Center
Location:
506 W. Main St.
Louisville, Ohio 44641
Phone: 330-875-5625
Fax: 330-875-5723
refine your search
Select filters below then click go.