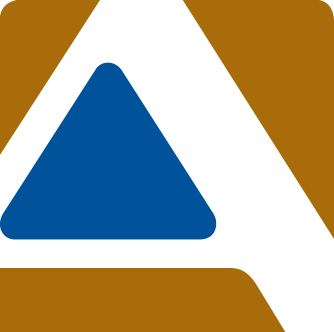 leaders
in health
Leaders in Home Medical Equipment
DASCO is a trusted partner with many hospitals for their professional equipment needs.
DASCO offers home medical equipment to help you breathe, sleep and feel better. DASCO specializes in respiratory equipment like home oxygen, non-invasive ventilation and CPAP equipment for sleep apnea. All other types of medical equipment are also available.
Check out the DASCO website for more information on home medical equipment.