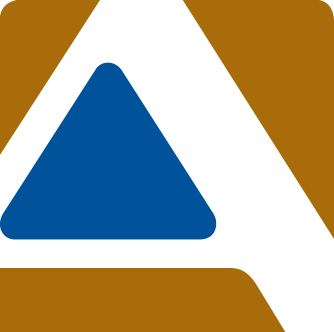 leaders
in health
Leaders in Heart Care
The clinical staff of Aultman Alliance Community Hospital provides high-quality cardiac care to the residents of the Alliance community. Lorrie Durkin, MSN, RN, CCRN is the on-site program director coordinating patient care. Lorrie works closely with the staff to ensure the residents of the community have access to great cardiac services close to home.
Todd Johnson, M.D., of Cardiovascular Consultants (CVC), is the medical director of the Aultman Alliance Heart Center. Johnson collaborates with 18 physicians and 7 advanced practice providers from Cardiovascular Consultants, a full-service cardiology group specializing in:
Electrophysiology
Interventional Cardiology
Peripheral Vascular Disease
Nuclear Cardiology
Echocardiography
Cardiac Surgery Clearance
Clinical Cardiology
Durkin, Johnson and the staffs of the CVC and Aultman Alliance Community Hospital work together to provide the best heart care close to home.