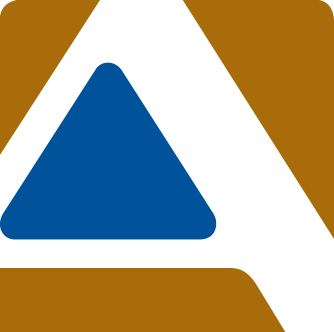 leaders
in health
Leaders in Pharmaceutical Care
Patient-focused Pharmacy
Pharmacists are stationed in the patient care units where they can more closely work with patients and physicians. Apart from educating patients, pharmacists monitor patient conditions to ensure proper medications and dosages are used in treatment.
Electronic cabinets, eMAR, and highly trained staff deliver medication quickly and accurately.
The eMAR (Electronic Medication Administration Record) system keeps medication and labels accurate while electronic cabinets allow staff to dispense the appropriate medications to their patients quickly. The system in place aids the staff in monitoring side effects and reducing the possibility of complications due to allergic reactions or adverse drug interactions.