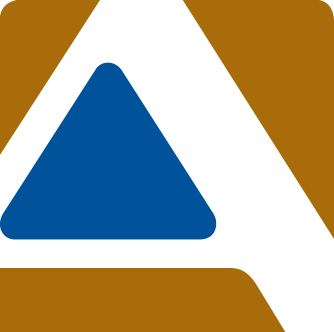 leaders
in health
leaders in care
Even if you are only going to be visiting for five minutes we want you to have quick access to important information and services. Nobody wants to go to the hospital, at Aultman Alliance Community Hospital you're closer to home and closer to friends.
It is our goal to give you the same access to patient resources, visitor guidelines, insurance and billing that we have. We believe that we are better together and that you should be able to find any of the information you are looking for with ease. Aultman Alliance encourages you to take advantage of the tools and resources here.
We want you to feel at home when you have to leave your home to come here.