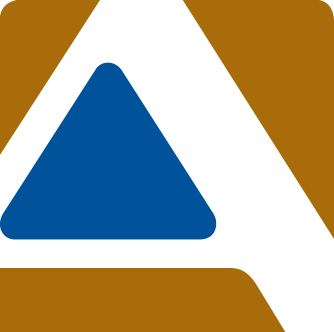 leaders
in health
Leaders in Sleep Care
Recurring sleep problems usually mean that other aspects of your life may be suffering as well.
Your physical health, work performance and social relationships are all directly influenced by the amount and quality of your sleep. If you haven't gotten a good night's sleep in a long time, feel tired after a full night's sleep, snore, or would like more energy and improved mood during the day, the Aultman Alliance Community Hospital Sleep Lab may be able to help.
The following symptoms can help you determine if you could be suffering from a sleep problem:
snoring
interrupted sleep
trouble falling or staying asleep
excessive daytime sleepiness
impotence
sleepwalking, talking or other unusual sleep behavior
fatigue
depression
Consult with a physician and if it is recommended that you have a sleep study performed, ask about the Aultman Alliance Community Hospital Sleep Lab.