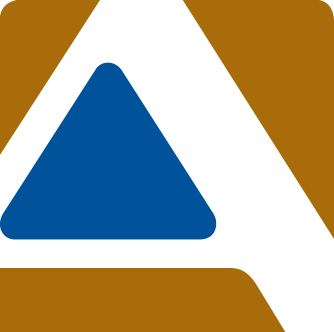 leaders
in health
Leaders in Wound Care
Wounds can be both costly and painful. We understand this. Our caring healing experts help personalize your individual wound-care needs. Aultman Alliance offers an approach to healing that includes Hyperbaric Oxygen Therapy and biological skin equivalents, along with two of the three largest monoplace chambers in the state of Ohio, allowing patients to sit up and move around during treatments.
The Wound Care Clinic and Hyperbaric Department bring innovation close to home.
Aultman Alliance Community Hospital Wound Care Clinic has maintained an average of 32 days to heal, half the time that it takes other programs nationally.* The Wound Care staff uses biological skin equivalents like Apligraf, Dermagraft and Oasis to get the best results.
*Benchmarked against 334 other programs nationally, for quality and outcomes, through EMR software maintained by Net Health Systems, Inc.