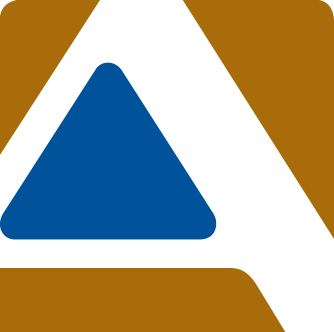 leaders
in health
leaders in care
The CAP Laboratory Accreditation Program has served as a model for various federal, state and private laboratory accreditation programs throughout the world.
Highly skilled staff utilizes cutting-edge technology to perform a broad range of tests and procedures.
The Hospital Laboratory functions aid physicians in diagnosing illnesses, monitoring treatments and detecting early signs of disease. Outpatient laboratory blood work is conveniently located on the first floor near Patient Registration.
All Aultman Hospital Laboratory Services are committed to using state-of-the-art equipment and automation to provide the highest quality of care to all patients.
We offer routine testing for:
Chemistry
Immunochemistry
Toxicology
Hematology
Microbiology
Urinalysis
Blood Banking
For more information, please view our lab test directory by clicking here.