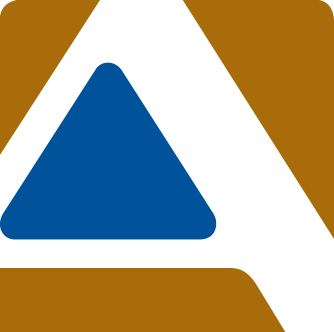 leaders
in health
Leaders in Diagnostic Care
In addition to conventional X-rays, the Imaging Department is equipped to perform a number of special procedures, as well as several interventional procedures.
The Aultman Alliance Community Hospital Imaging Center offers a complete and comprehensive medical imaging department near you. In addition to conventional X-rays, the Imaging Center is equipped to perform a wide variety of special procedures. These tests range from mammography (low-dose breast X-ray) and CT scans (Computed Tomography) to studies involving nuclear medicine, ultrasound, MRI (Magnetic Resonance Imaging) and bone density testing. Many interventional procedures are also performed in the Imaging Department on an outpatient basis, sparing patients the expense of surgery and longer hospital stays.
Our Imaging Center is accredited by the Ohio Department of Health, the Food and Drug Administration and the American College of Radiology.
Patient's exam images are digitally stored and always available for instant retrieval on our PACS (Picture Archiving and Communication System). This system is convenient for patients who need to see more than one doctor and coordinate care. Our team of diagnostic radiologists and interventional radiologists work together to accurately provide treatment to patients that need it.