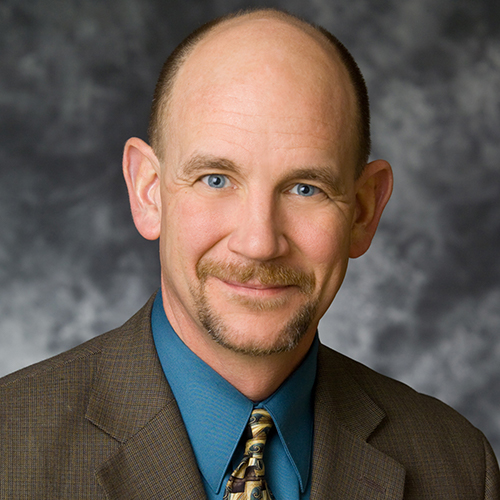 David A. Kanagy, M.D.

Specialty: Otolaryngology
County: Stark County
Gender: Male
Language: English
Certifications:
Otolaryngology
American Board of Otolaryngology
Education:
Ohio State Univ. College of Medicine 1992 MD - Otolaryngology
Loyola University Medical Center 1997 Residency - Otolaryngology
Practice Information:
ACMF Otolaryngology
Location:
Alliance Community Medical Foundation
270 East State Street
Suite 245
Alliance , Ohio 44601
Phone: 330-596-6520
Fax: 330-596-6525
refine your search
Select filters below then click go.