Mar 12, 2018
Alliance Hospice to Host 7th Annual Event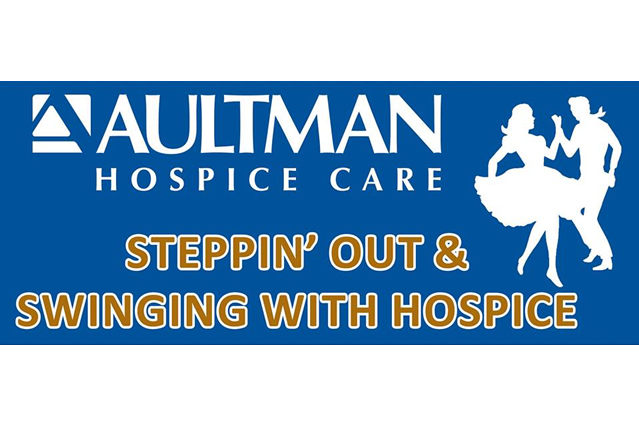 On Friday, March 23, Alliance Hospice will host their annual "Steppin' Out and Swinging with Hospice" dance and auction at Don Pancho's. The event will once again feature local legends "Jimmy and the Soul Blazers."
Doors for the event will open at 6 p.m., with Jimmy and the Soul Blazers taking the stage at 8 p.m. Tickets are $20 and can be purchased at the Hospice Office or by calling 330-596-7516.
A live and silent auction will be held with over 50 auction items donated by local businesses as well as beautiful gift baskets donated by various departments of Alliance Community Hospital. Live auction items include a fishing charter for three, a plane ride for two and a week-long stay in a beachfront condo in Top Sail, N.C.
After being a caretaker for several family members and loved ones in Alliance Hospice care, Esther Whiteleather can attest to what Hospice means for a family. Esther shared that she had heard of Hospice before, but had never experienced it first hand and never knew the extent of care provided by the Hospice team. She continued by saying, "It's really a team of angels that come and help patients during a very difficult time, they provide a better quality of life for their patients by providing medical and spiritual guidance. They also help take the fear out of the dying process for the family, they bring a better understanding and peace into the lives of the caretaker as well as the patient."
Proceeds from the event benefit Alliance Hospice, the only non-profit Hospice in Alliance.