Apr 12, 2017
Auction Raises $18K for Hospice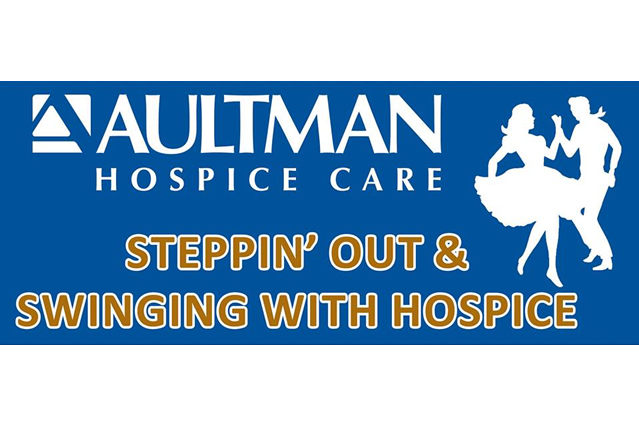 A near-capacity crowd attended the Steppin' Out and Swinging with Hospice fundraiser at Don Pancho's in March and helped raise more than $18,000 for Alliance Hospice.
The function, which featured several silent and live auction items donated by colleagues of Aultman Alliance Community Hospital and other community donors, included entertainment by Jimmy and the Soul Blazers.
According to Jessica Bloss, AACH Foundation coordinator, the fundraiser was among the most successful held recently by AACH. "Most of the baskets put together for the auction were the result of efforts by colleagues in different departments of the hospital," Bloss said. "It became pretty competitive among the departments and that resulted in highly competitive bidding by our attendees."
Bloss added this particular fundraiser, now in its sixth year, is among the hospital's most successful.