Oct 22, 2019
Aultman Alliance Community Hospital Celebrates Breast Cancer Awareness Month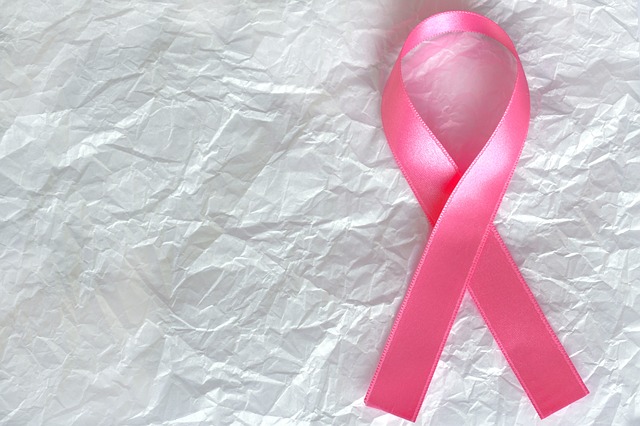 Aultman Alliance Community Hospital (AACH) recently held several events in honor of national breast cancer awareness month.
The first was a free mammogram event, held on Saturday, Oct. 5 and hosted by the imaging department of AACH, in conjunction with Radiology Associates of Canton. Women were provided physical screenings, along with 3D tomosynthesis mammograms, free of charge. Physical exams were provided by Dr. Daniel Mitchell, general surgeon, and mammogram readings were done by Dr. Frederick Meoli, radiologist. Additional staff volunteering for the event included Karen Campf, BSN, RN-BC, CCRN-K, Kyle Fannin, BSN, RN, Brandy Hahn, BSN, RN, OCN and Tammy Vadino-Jacobs, RT (M).
Following the free event, all ladies who participated received a letter letting them know the full results of the exam. If additional testing was required, the AACH staff worked with the women and area physicians to get testing ordered and helped to provide financial assistance for this additional testing.
The second event, held on Friday, Oct. 18, was the monthly community lecture luncheon, hosted by Brandy Hahn, BSN, RN, OCN, cancer navigator at AACH. Brandy shared statistics from the American Cancer Society, stating that there were 268,670 cases of breast cancer diagnosed in the United States in 2018. She also shared that breast cancer is currently the second leading cause of cancer death and that there are currently 3.5 million survivors in the U.S. alone. Brandy also discussed methods of detecting breast cancer and various treatment options.
Those with additional questions regarding cancer services at AACH are urged to call Brandy at 330-596-7983. Cancer survivors and caregivers are also welcome to attend the monthly cancer support group, held at the Southside Church of God on Sawburg Avenue in Alliance. This group meets from 4-5:30 p.m. the second Tuesday of each month.