Feb 13, 2017
Heart Center Director Lorrie Durkin to Present at AACH Lecture Luncheon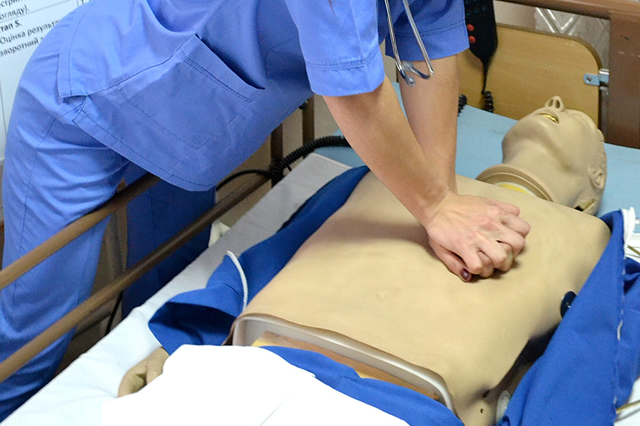 "Acute Coronary Syndrome and Early Heart Attack Care" will be the focus of Aultman Alliance Community Hospital's Lecture Luncheon Friday, February 17 at noon in the hospital's McAlister Community Room, adjacent to the Café.
Lorrie Durkin, MSN, who is the director of the Aultman Heart Center at Aultman Alliance Community Hospital, will make the presentation, which will include information on hands-only CPR. AACH's Community Lecture Luncheons are open to the public and are presented monthly.
Attendees are invited to arrive for a complimentary lunch from the hospital's Café prior to the presentation. To RSVP for the event, call 330-596-7510.